Page 4 of 6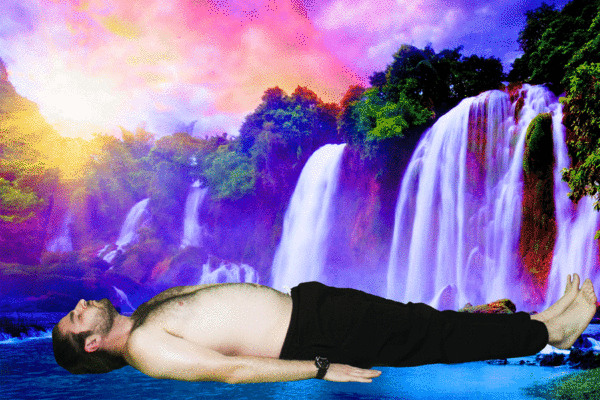 Topper Luciani
Founder
E-Store Nifty Thrifty
Where do you live?
I live on the Lower East Side. I moved there in August in order to be closer to work. I live on one side of the Williamsburg Bridge and work on the other. It's the best commute in the world.
Have you always been someone who kept in shape, or did you have a moment of existential horror entailing the inevitability of your own physical decay that catalyzed your current efforts to stave off death/obesity?
I've never really reached my fitness goals. I have a 500-pound man that lives inside of me, so I'm always doing a weird diet in order to hold him back. He likes anything with the word "parm" attached to it. I have to exercise and do a lot of juice cleanses in order to keep him at bay. I also like to run and do yoga for their endorphins and mind-clearing benefits. I've made peace with my decay. Just want to keep my inner Fat Albert at bay.
What's your grossest guilty pleasure, in terms of food? Or "food," even.
I am absolutely in love with every kind of gross food in large quantities. My staff can attest. When I was in college I used to love to eat chicken lo-mein on a bagel with cream cheese in the a.m. Sometimes I'd crack an egg on it if I was stoned.
What's your biggest guilt-free pleasure?
Juicing! I love the way it makes me feel, and it keeps me so energized.
What do you order at restaurants when you're trying to be healthy?
I find that if I'm trying to be healthy, I just can't go to restaurants. Souen is an amazing place for healthy eating, but I personally still find a way to eat like a Mississippi truck driver when I'm there.